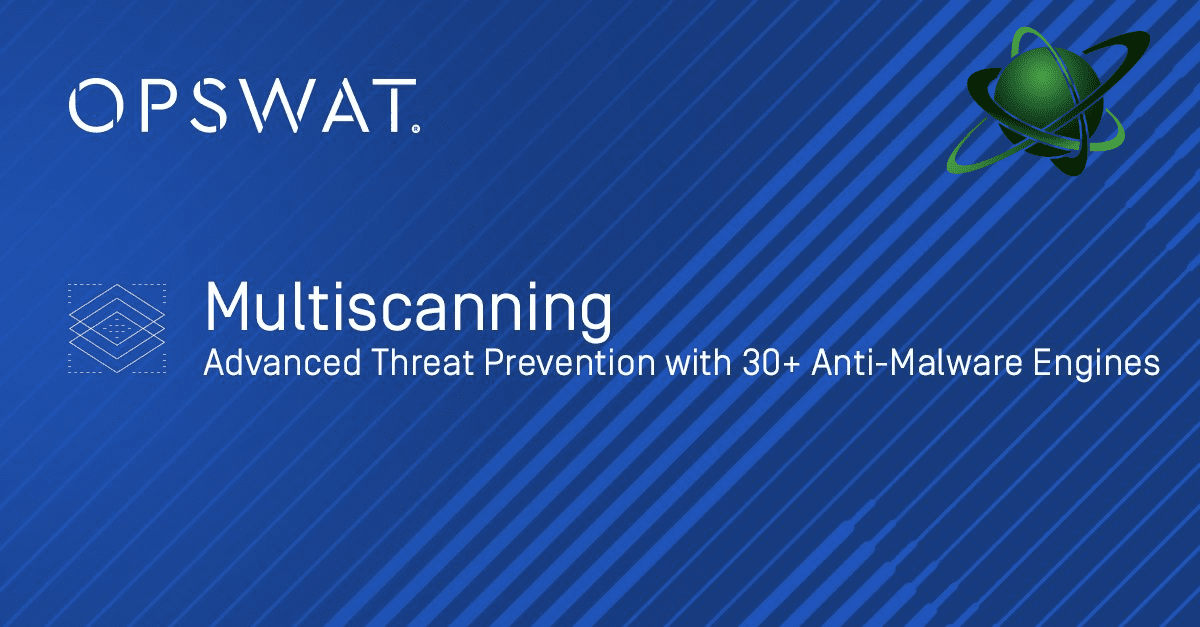 OPSWAT and CITSYS Limited Partner to Provide The Most Comprehensive Security Solution for Businesses in Afric
OPSWAT
OPSWAT is the leader in Critical Infrastructure Protection (CIP) Cybersecurity for Industrial Control Systems (ICS) / Operational Technology (OT) environments. The goal is to eliminate malware and zero-day attacks. The belief is that every file and every device pose a threat. Threats must be always addressed at all locations—at entry, at exit, and at rest. OPSWAT products focus on threat prevention and process creation for secure data transfer and safe device access. The result is productive systems that minimize the risk of compromise. That's why 98% of U.S. nuclear power facilities trust OPSWAT for cybersecurity and compliance.
OPSWAT products focus on threat prevention and process creation for secure data transfer and safe device access. These solutions are:
Malware Analysis Solution – Fast and Accurate Insights for Mitigation
MetaDefender Kiosk – Simplicity, Performance, Security
MetaDefender for Secure Storage – Secure Your Storage
MetaAccess – Secure Device Access for VMware Horizon
MetaDefender Email Gateway Security – An innovative approach to email protection
Why OPSWAT
OPSWAT protects critical infrastructure. We believe that every file, email, and device pose a threat. Since advanced threats can bypass many malware-detection applications, you need advanced protection.
Custom Solutions that fit
OPSWAT offers solutions that bring to life the specific use case that is ideal for any industry and is budget friendly.
Global and Local Presence
OPSWAT is a recognized global provider of protection for critical corporate infrastructure and a local presence here in Ghana due its partnership with CITSYS, your business gets first-hand support for all related issues.
A Centralized AV engine update
For online environments, all antivirus engine updates and definitions are downloaded directly from OPSWAT's update servers and applied automatically. For offline environments, updates can be downloaded using OPSWAT's Update Downloader utility and then transferred to Central Management for automatic distribution among the different MetaDefender API installations.
Network Access Control (NAC) Solution Integration
OPSWAT integrates with your business' current security solution to enhance your current investment. With MetaAccess NAC, you have flexible network integration options, which means that in most cases, you will be able to implement NAC without changing your current network infrastructure.
Secure Device and File Access for Salesforce
OPSWAT Cloud Security for Salesforce inspects every device for endpoint security policy compliance before granting access to Salesforce. Every file can be scanned and sanitized to prevent zero-day threats before it is made available to end users.
OPSWAT. Trust no file. Trust no device
Your most sensitive data lives on the endpoint and in the cloud. Protect what matters most from cyberattacks. Fortify every edge of your network with real-time autonomous protection