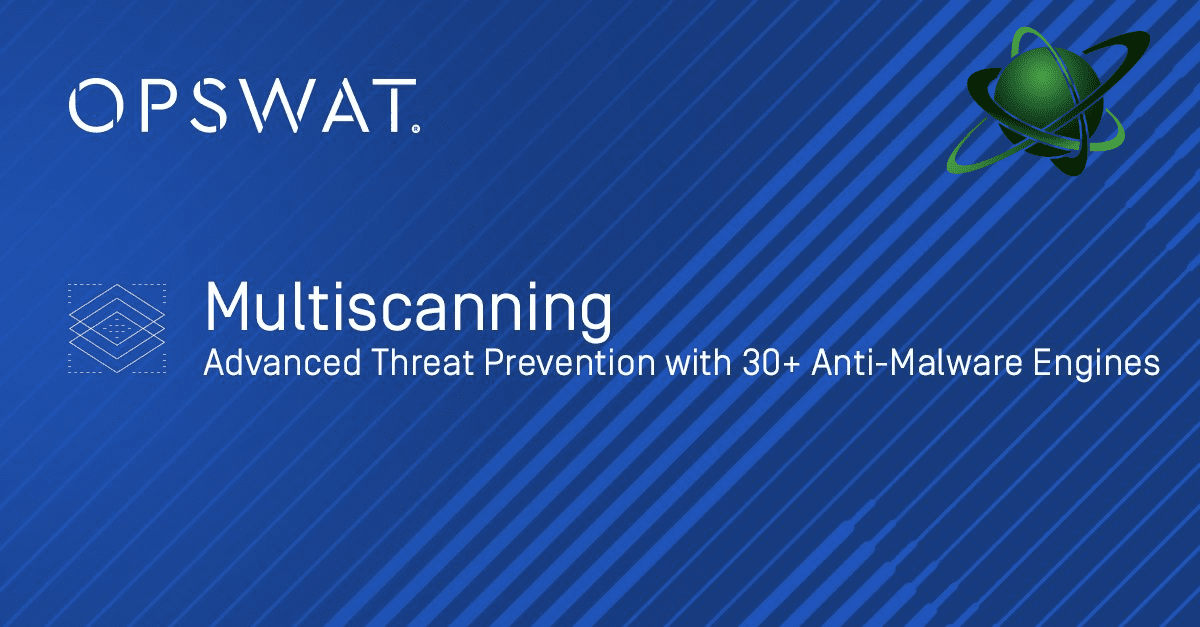 OPSWAT and CITSYS Limited Partner to Provide The Most Comprehensive Security Solution for Businesses in Africa
CITSYS Limited announces a partnership with OPSWAT, a leading provider in Critical Infrastructure Protection (CIP) Cybersecurity for Industrial Control Systems (ICS) and Operational Technology (OT) environments. This new partnership will allow both companies to offer the most comprehensive security solution on the market. OPSWAT's MetaDefender technology will be integrated with CITSYS' managed security service, providing their customers with real-time protection from malware and zero-day attacks. "This partnership is a major step forward in our mission to protect organisations from cyberattacks," said Mr. Henry Nyako – Managing Director and CEO of CITSYS Ghana. By working together, we can provide our clients with much greater security as well as strengthen our security technology solutions.
The new strategic relationship between the two companies expands OPSWAT's customer reach to the Ghanaian market – while providing CITSYS Limited customers (clients) access to OPSWAT's portfolio of innovative critical infrastructure protection solutions.
As part of the partnership, customers can now benefit from OPSWAT's MetaDefender suite of products, which includes anti-malware, cloud security, data sanitisation, protection from zero-day attacks and advance evasive malware, as well as detects malicious behaviour in files across an organisation entire enterprise network. This powerful combination will help protect organisations against even the most sophisticated cyber threats
About OPSWAT
OPSWAT is the leader in Critical Infrastructure Protection (CIP) Cybersecurity for Industrial Control Systems (ICS) / Operational Technology (OT) environments. Our goal is to eliminate malware and zero-day attacks. We believe that every file and every device poses a threat. Threats must be always addressed at all locations—at entry, at exit, and at rest. Our products focus on threat prevention and process creation for secure data transfer and safe device access. The result is productive systems that minimize the risk of compromise. That's why 98% of U.S. nuclear power facilities trust OPSWAT for cybersecurity and compliance.
OPSWAT. Trust no file. Trust no device
About CITSYS Limited
CITSYS is an Information Technology company that collaborates with the worlds most trusted technology brands to provide you with high quality software products and solutions to secure, support and grow your business. Our sole purpose is to take care of your IT needs while you focus on you core business so you can maximize productivity and grow your profits. 
Every day in Ghana, our solutions and services directly impact over 40,000 computer users; with ESET, Kaspersky, Microsoft, Azure, Mimecast, and Darktrace – among others – being widely used. 
We support businesses with staff strengths of 5 to over 10,000 staff. Since 2007, CITSYS has provided enterprise security solutions and IT support to over 120 businesses in finance, health, education, media, NGO, retail, as well as government institutions.
CITSYS secure, support and grow your business 
For more information contact: 
CITSYS Limited 
F142A/2 Lokko Road, Anohor Road 
Accra, Ghana 
Email: hello@citsys.com 
Telephone: +233 302 924 323 | +233 264 44 4 435