We understand firsthand the challenges business professionals face in obtaining the right software and solutions at the best value. We exist to help you integrate the most appropriate technology at each phase of your business growth. We work to understand where you are, and where you want to go — and then identify and provide world-class solutions that benefit your entire business now and in the future. The longer you're in business and the larger you grow, the more you'll look to robust tech capabilities to fulfil your daily operations, strengthen your ties to customers, and keep your business safe. This is true for companies in every industry. But building an internal tech team saddles you with a significant investment expense — and new tech departments typically work with a limited breadth of resources.
As an alternative, outsourced IT support services empower you with access to all the tech abilities you might need without the burden of independently locating and enlisting them. With an external service provider, you get a level of cloud-enabled functionality and security you could never replicate on your own. You'll speed up your time to market and enjoy the advantages of lower costs, greater efficiency, minimized risk, a fuller expanse of resources, and keen authoritative guidance.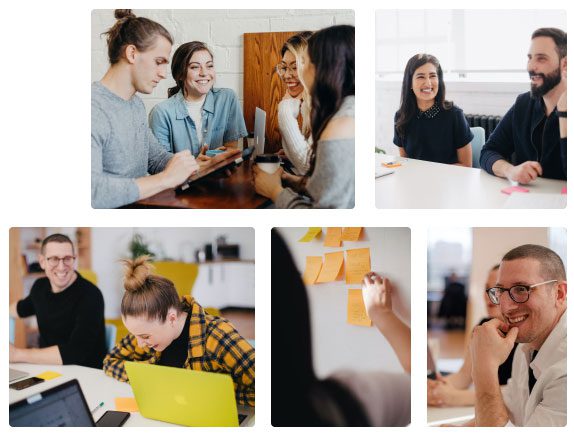 In the course of your workday, few things are more annoying than encountering interrupted operations just when you've found your flow. IT issues and security concerns can easily derail the most productive businesses. CITSYS IT support is the most cost-efficient IT support service for your business. We oversee the ongoing responsibilities associated with maintaining your system through regular updates, continuous monitoring, and if needed, comprehensive disaster recovery. Our backups and recovery solutions guarantee that your organization can quickly return to normal operations in the event of an outage, natural disaster, or cybersecurity incident.
For us, nothing is a greater priority than computer networks and cyber security. Crucially, our cutting-edge cybersecurity products and services work around the clock to identify and prevent risks at every level of your organization. Our team consists of specialists with a passion for data science in cybersecurity and cyber threat intelligence. You'll receive cybersecurity and information assurance solutions that offer maximum protection for all your critical systems and infrastructure. CITSYS creates a personalized cybersecurity ecosystem that includes AI cybersecurity, cybersecurity for executives, cybersecurity for managers, and complete cybersecurity governance across your entire network.
CITSYS's outsourced IT support gives you a full spectrum of subject matter experts that effectively function as an extension of your own team — at a much lower cost. You'll allow yourself to focus your funds on business development while CITSYS maintains your systems, supplies your staffing and equipment, and sets you up to scale. Our managed IT support services bridge the gap between the requirements of your daily business operations and the technology to make them happen. You'll streamline your operations, deploy the most up-to-date solutions, and give your business the strongest IT foundation to enlarge itself and maximize profits.
WHY CITSYS IS RIGHT FOR YOUR BUSINESS