CITSYS is an Information Technology security company that collaborates with the world's most trusted technology brands. We provide high-quality software products and solutions to secure, support, and grow your business. We also specialize in robust software development design and are one of the fastest-growing cybersecurity companies in Africa.
Since 2007, CITSYS has provided enterprise security solutions and IT support to over 500 companies in finance, health, education, media, NGO, retail, and government institutions. Every day across Africa, CITSYS solutions directly impact over 50,000 computer users through programs like OPSWAT, Microsoft 365, Azure, Mimecast, Darktrace, and many others.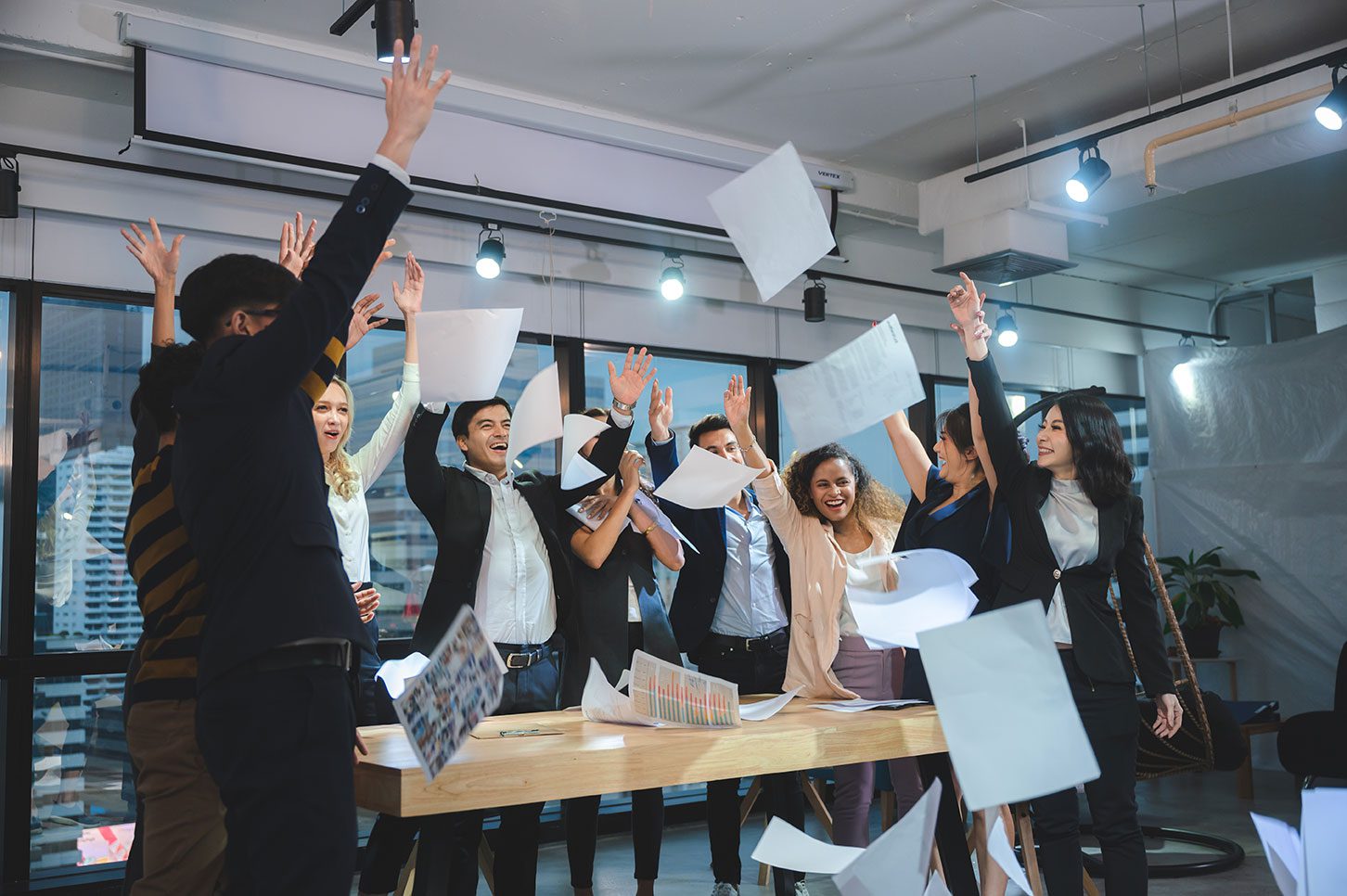 Our company is committed to providing exceptional customer service. We excel at guiding and assisting organizations in selecting the most appropriate technology for their business needs at every growth stage. We aim to exceed customer expectations by delivering exceptional products and solutions backed by unparalleled customer support.
 Finding software and solutions that meet your needs and budget can be challenging as a business owner. However, rest assured that our top priority is our customers, and we are dedicated to consistently providing long-term value.
We are proud to share that 90% of our valued customers choose to continue their partnership with us. Moreover, a remarkable 50% of our new clients come to us through positive referrals. It is worth highlighting that our very first client has trusted and relied on us for an impressive 16 years. Our unwavering commitment to operational efficiency enables us to reduce overall costs and deliver exceptional value to our esteemed clients.
 Our exceptional expertise has empowered numerous companies to use technology to secure, aid, and expand their businesses. We are enthusiastic about offering our unparalleled assistance to you as well.
Our organization is dedicated to helping businesses achieve their goals and boost their growth. We provide top-of-the-line cybersecurity solutions and services that guarantee complete and uninterrupted protection of their technology infrastructure.
Our unwavering focus is on delivering unparalleled customer service by guiding and supporting companies at every stage of their development. We are committed to exceeding customer expectations by providing premium-quality products, solutions, and exceptional customer support.
CITSYS – securing, supporting, and enabling business growth.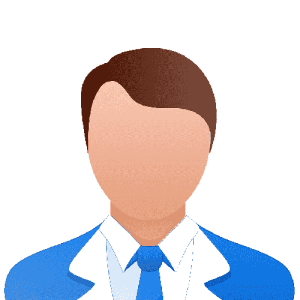 EMMANUEL ARHIN
IT Infrastructure Manager - Hollard Insurance Ghana Ltd.
I encountered CITSYS through a referral in 2015 when we needed a security solution for our Corporate Email system. First impression was good and the professionalism and great service support has been sustained over the past years. We needed to secure our emails and our networks from spams and cyber threats as well as ensure email continuity in the event of our primary exchange failing. This was expertly executed. I am extremely satisfied by their service and would always recommend them.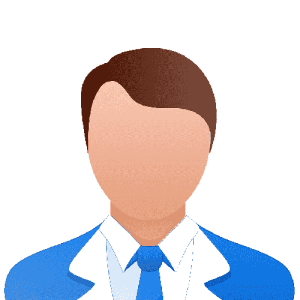 EUGENE YARBOI MENSA
Head of IT - Quality Insurance Company Ltd
My first encounter with CITSYS was in 2017 when I was looking for a company that can offer us a robust anti-virus system. One of your sales team members popped into my office to tell us about the products they have on offer and it coincided with our needs. I am very satisfied with the service offered by CITSYS. They are always available to offer any assistance we require and sometimes proactively check on us to ensure systems are running smoothly. They also exhibit a high sense of professionalism in their operations. I will certainly recommend them.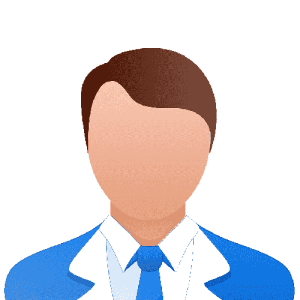 LT. COL. ELIKEM FIAMAVLE
AG Director - Ghana Armed Forces
I first encountered CITSYS about 3 years ago through my superior. I wanted a security software to protect our network. I was satisfied by CITSYS' services. I would recommend CITSYS anytime.
WHY CITSYS IS RIGHT FOR YOUR BUSINESS